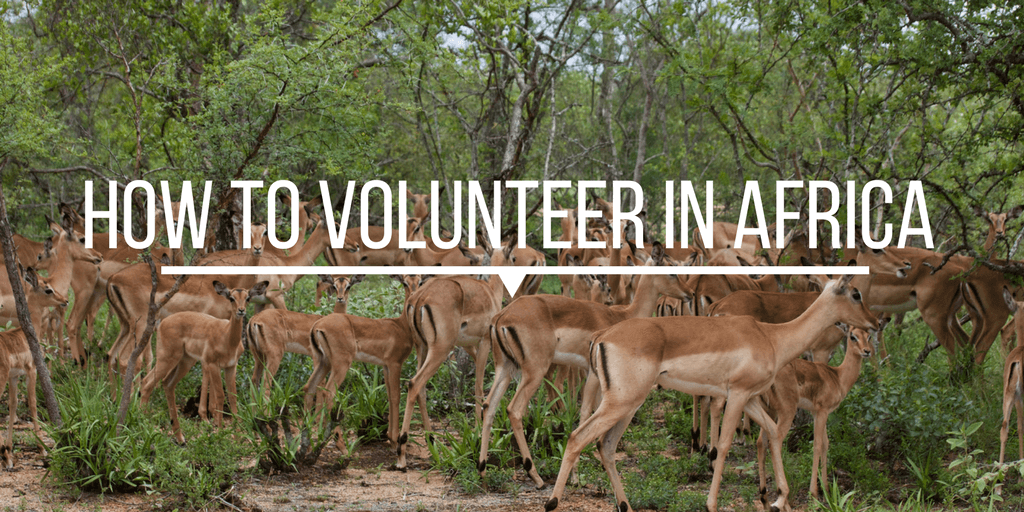 The magnificent continent of Africa is home to over 50 countries and innumerable diverse cultures speaking more than a thousand and a half distinct languages. Known as the 'Cradle of Humankind', many believe the secret of human origin lies hidden beneath its soils....
Subscribe to our Blog
GVI on Instagram
Sorry:
- Could not find an access token for didier_8134.
GVI on Facebook