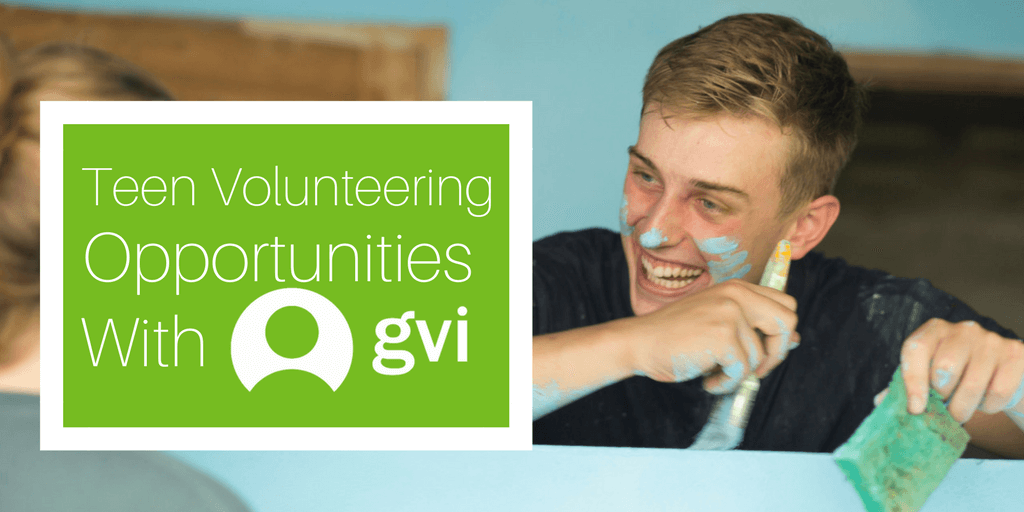 If you're in high school today, chances are you're way more clued up about global issues than any previous generation. Even more impressive, you've probably already contributed to projects in support of causes you truly care about. For you,...
Subscribe to our Blog
GVI on Instagram
Sorry:
- Could not find an access token for didier_8134.
GVI on Facebook