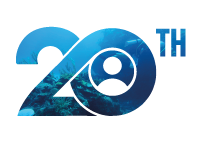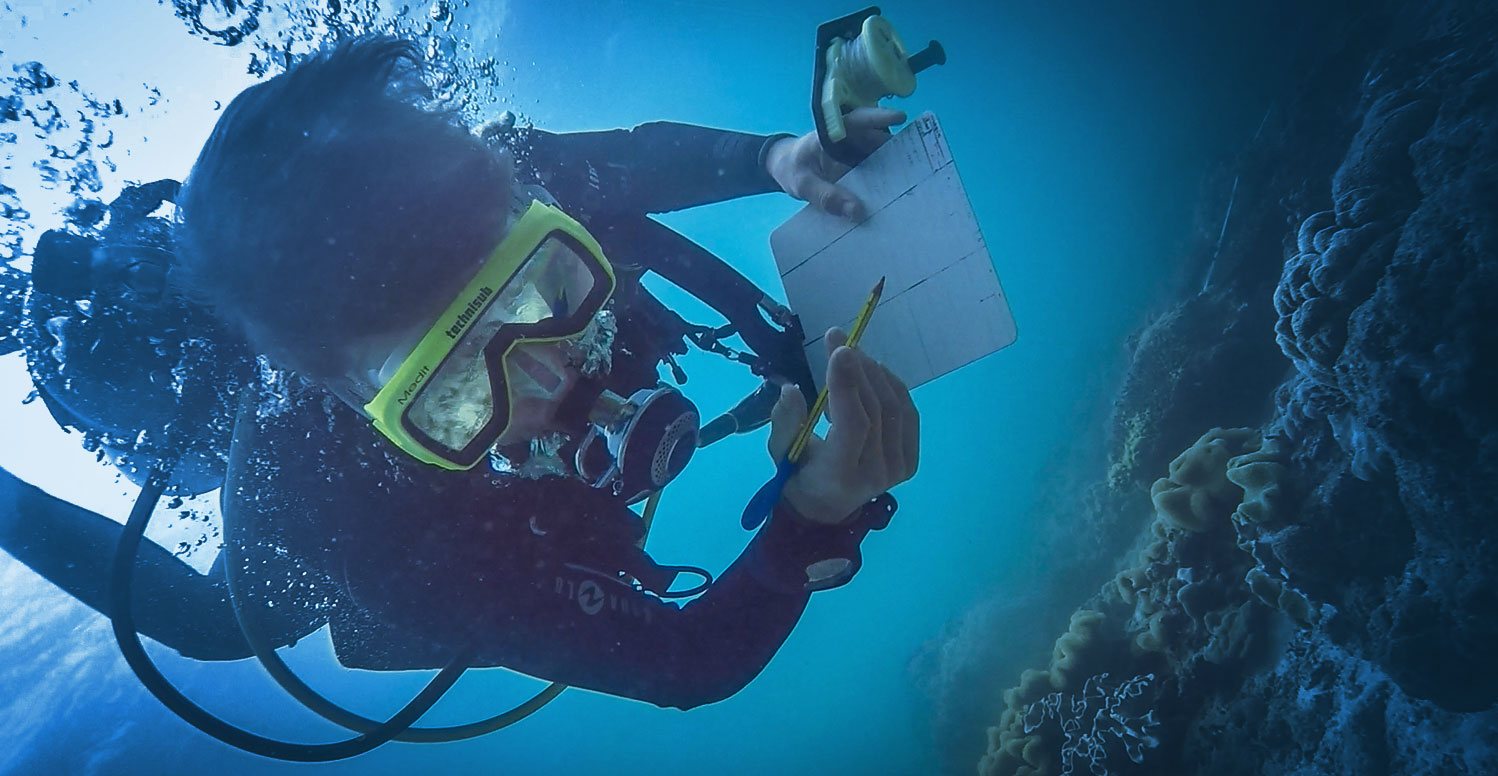 Global Impact Scholarships (All Expenses Paid)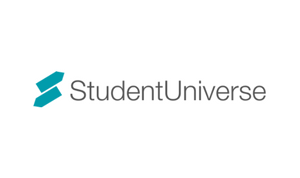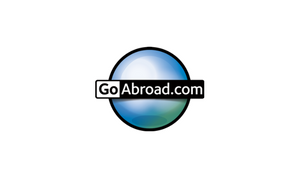 We're celebrating 20 years of impact and the thousands of stories that make us who we are by launching our first Global Impact Scholarship program in partnership with Student Universe and GoAbroad. Complete the application form for the scholarship on the next page by telling us about yourself and what making an impact means to you.
You could be selected as the full scholarship winner, to be sent on an all-expenses-paid 4 week program to one of our bases around the world! To help us get you out there, Student Universe will cover the selected applicant's flights to the value of £1000. We'll also be choosing 20 applicants to award with 20 partial Global Impact Scholarships. Partial winners will be awarded a scholarship of £250 for any program of your choosing at any of our locations. If you are chosen for a partial scholarship, Student Universe will also give you a £50 discount on their flights booked on StudentUniverse.com.
Please read the Terms & Conditions on the next page to make sure you're fully informed.
Make Your Mark. Make A Global Impact.
First Step: Read the first edition of Horizon Magazine
Second Step: Apply for the Global Impact Scholarship
What will you find in the first edition of Horizon?
Read all about our founder's story, GVI's first volunteer, and more in our first ever e-magazine!