Career Courses: University Accredited Online Courses
ACCELERATE YOUR CAREER FOR GOOD
Are you ready to start an impactful career in sustainable development? 
If you've already tried to secure a job in sustainable development you'll know that traditional qualifications just aren't enough. Most employers in the sustainable development sector are looking for candidates with practical experience. Specifically, they are looking for employees that have a proven track record of analyzing a local context, adapting a project to that local environment and delivering results. 
The accredited online courses provided by Impact Academy, a GVI partner, are designed to give you just that. These comprehensive courses combine online learning of theoretical concepts (2, 8 or 16 weeks) and practical fieldwork (2 or 4 weeks). You'll walk away with exactly the kind of experience required by sustainable development employers: analyzing how the local context affects the success of real-world development projects and their objectives. Afterwards, access is also provided to industry opportunities and updates through a careers portal, so that it's quicker and easier to find employment in their chosen field.
Participants can select a program from eight subject areas: climate crisis and clean energy, education for development, environmental and corporate sustainability, global public health, human rights and access to justice, marine conservation, social economic development, wildlife conservation.
Fieldwork opportunities are offered in Costa Rica, Fiji, Ghana, Peru, South Africa, and Thailand. There is also a location in the United States. 
Impact Academy programs are perfect for:
graduate and undergraduate students in any sustainable development field keen to gain practical experience

professionals in the sustainable development sector looking to advance their careers with experience 

sustainable development practitioners and researchers who want to deepen their understanding of contextual factors

anyone who is interested in making an impact in a career for good.
Impact Academy accredited online courses are offered in partnerships with the following universities: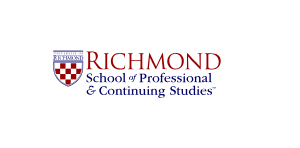 UNIVERSITY OF RICHMOND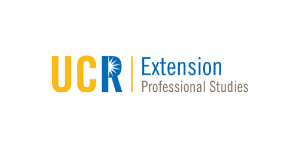 UNIVERSITY OF CALIFORNIA, RIVERSIDE EXTENSION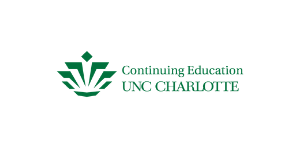 UNC CHARLOTTE
Download our program brochures