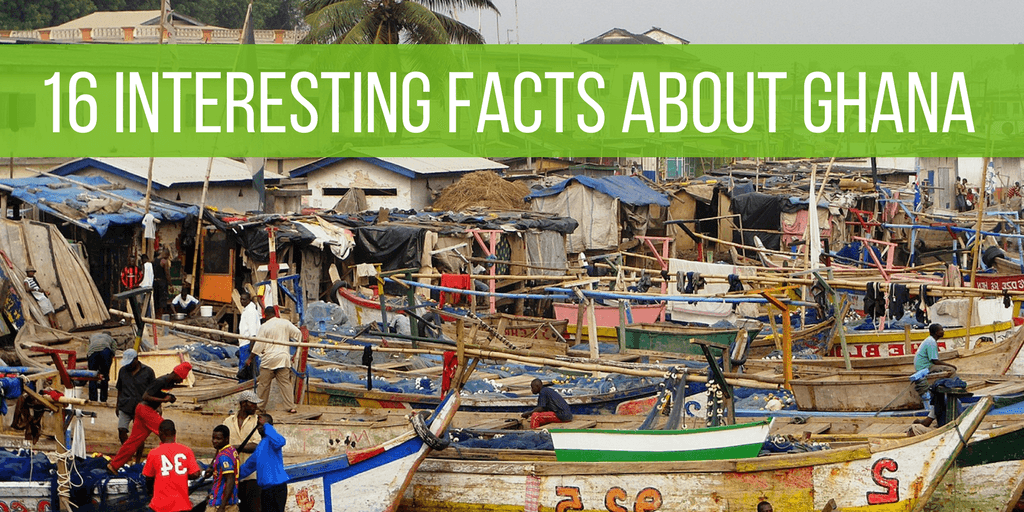 1) Where Is Ghana? Talk to most people about Ghana and they're likely to ask 'Where's that?' Ghana is pretty much right at the center of the world, being both incredibly close to the equator and on the line representing 0° longitude. On a world map you'll find it on...
Subscribe to our Blog
GVI Live
GVI on Instagram
Sorry:
- Could not find an access token for didier_8134.
GVI on Facebook