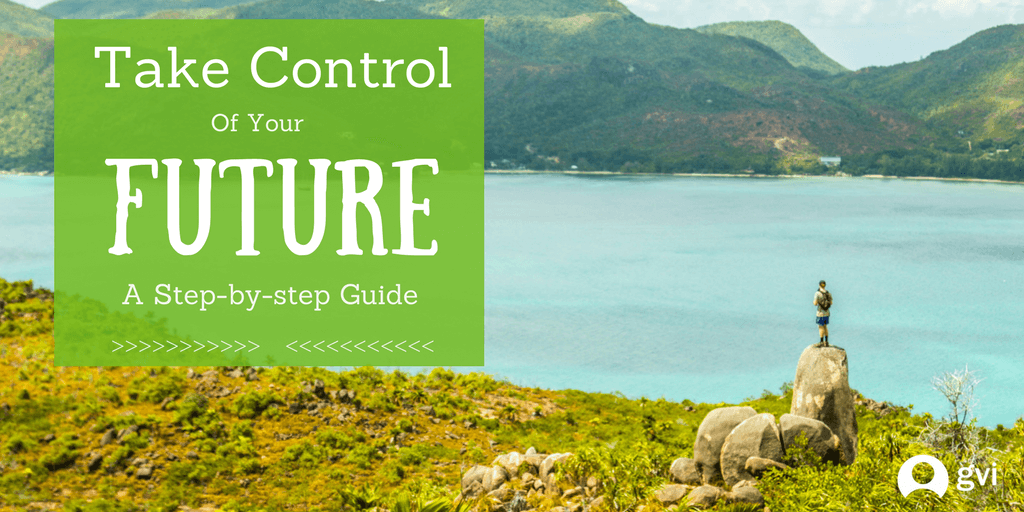 'The Future' is a vast and scary place for young adults. Staring down the question of what to do with your life can leave you feeling stressed, confused, and uncertain. The good news is, there's nothing stopping you from being the master of your own destiny. With a...
Subscribe to our Blog
GVI Live
GVI on Instagram
Sorry:
- Could not find an access token for didier_8134.
GVI on Facebook