From student to teacher: Nin's experience with GVI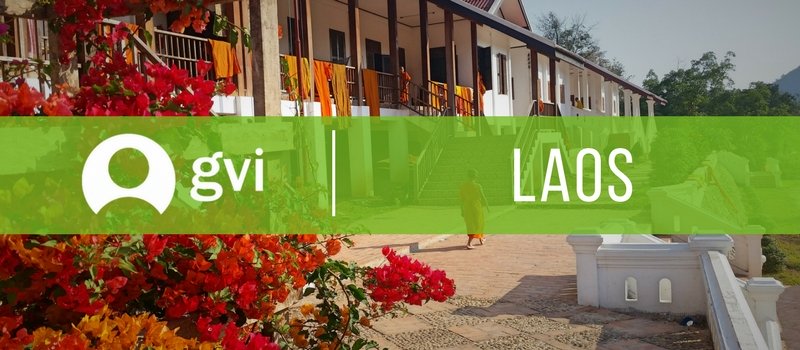 I started learning with GVI when I was a student at Suntiphab High school. I started studying English with GVI from December in 2016 until the present. After I learnt with GVI, in June 2017, GVI had a workshop for learning how to be an English teacher. So I thought it was very interesting and I liked it very much. I was very lucky and I learnt about it with the teachers there. Now I am working with GVI doing things such as translating English in to Lao or Hmong for other students. But I already had some experience helping my friends or my students when they didn't understand some words.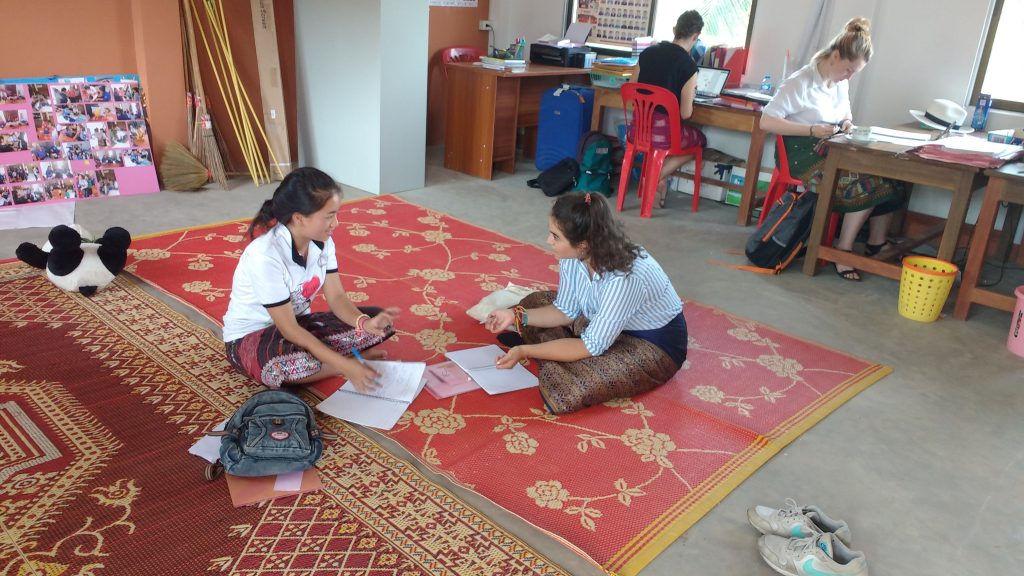 I'm very happy to work with GVI, because it taught me about many things such as First-aid, computer skills and how to write, about presentations and other skills. For example, when I learnt about first-aid, GVI taught me about primary care, secondary care, how to give CPR and how to help someone when they have an accident or any other problems. That was a very good thing that I learned. I'm very proud to work with GVI and I'm very happy to be an English teacher because that was my first job and my favorite job.