Wildlife internships are a chance to gain practical experience and professional development. GVI's wildlife conservation internships boost opportunities for careers in the industry.
Working with animals, living in a beautiful location, and contributing to a cause you believe in: Conservation jobs are the ultimate dream for animal lovers passionate about protecting wildlife and natural habitats.
But you're unlikely to just fall into an awesome wildlife job. To make a career out of conservation, you'll need to work hard to get the right skills and qualifications.
Here's why a wildlife internship could be a big step in the right direction.
Getting a job in wildlife conservation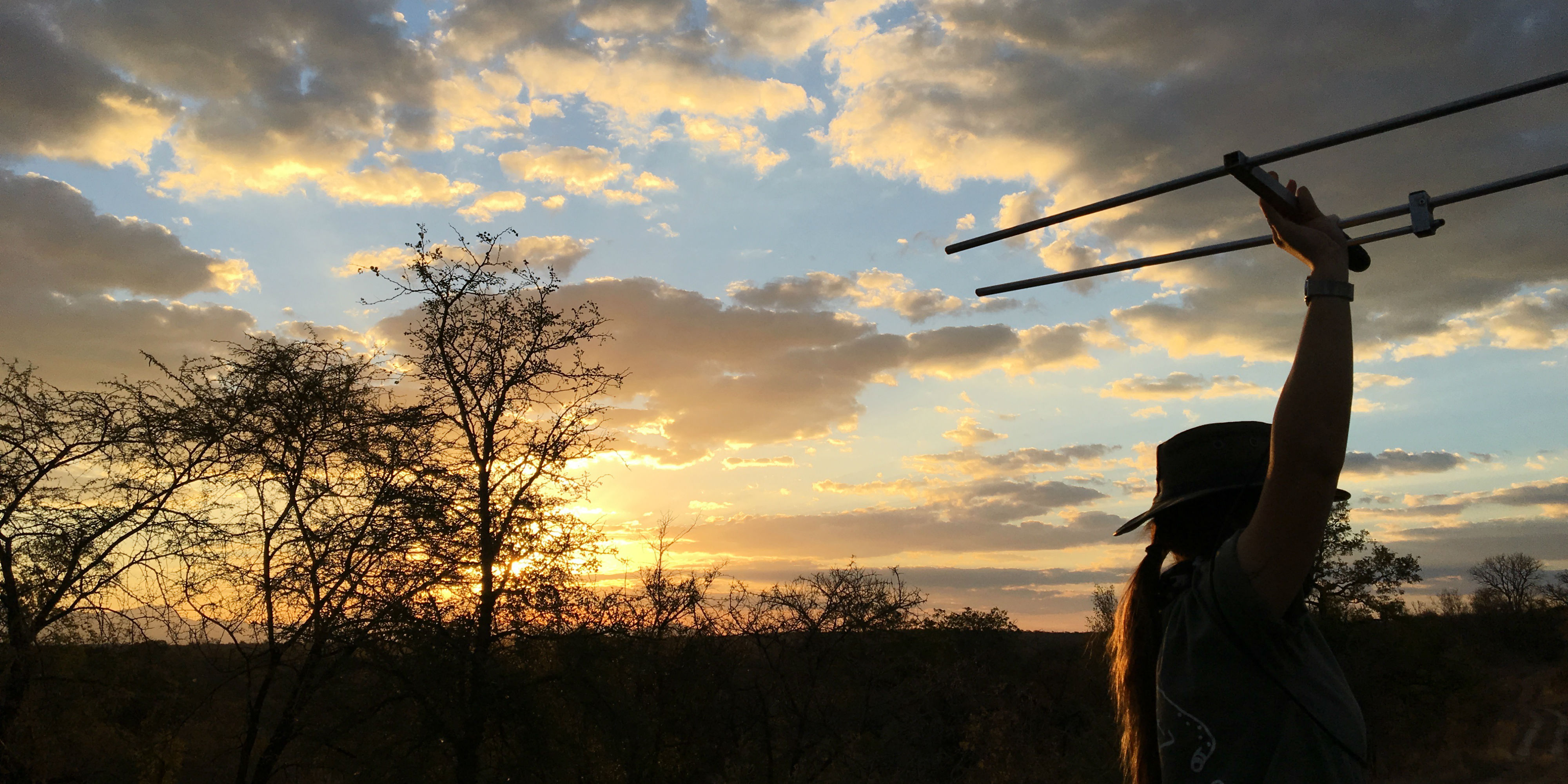 Getting wildlife conservation jobs can be a catch-22 situation. You need experience to get a job, but you need a job to get experience.
Finding conservation jobs is fiercely competitive, and getting a position in the field is only getting tougher. A survey by Conservation Careers, the largest jobs website in the field, revealed that 92% of conservationists believe it has become more difficult to find a conservation role in the last decade.
If you're willing to get stuck in and find a place for yourself in the conservation field, you'll need a few key attributes:
1) Education
Many people looking for a job in conservation have a high level of education. The Conservation Careers website reports that 19% of applicants have a doctorate degree. Getting a qualification isn't essential, but it can definitely give you a leg up.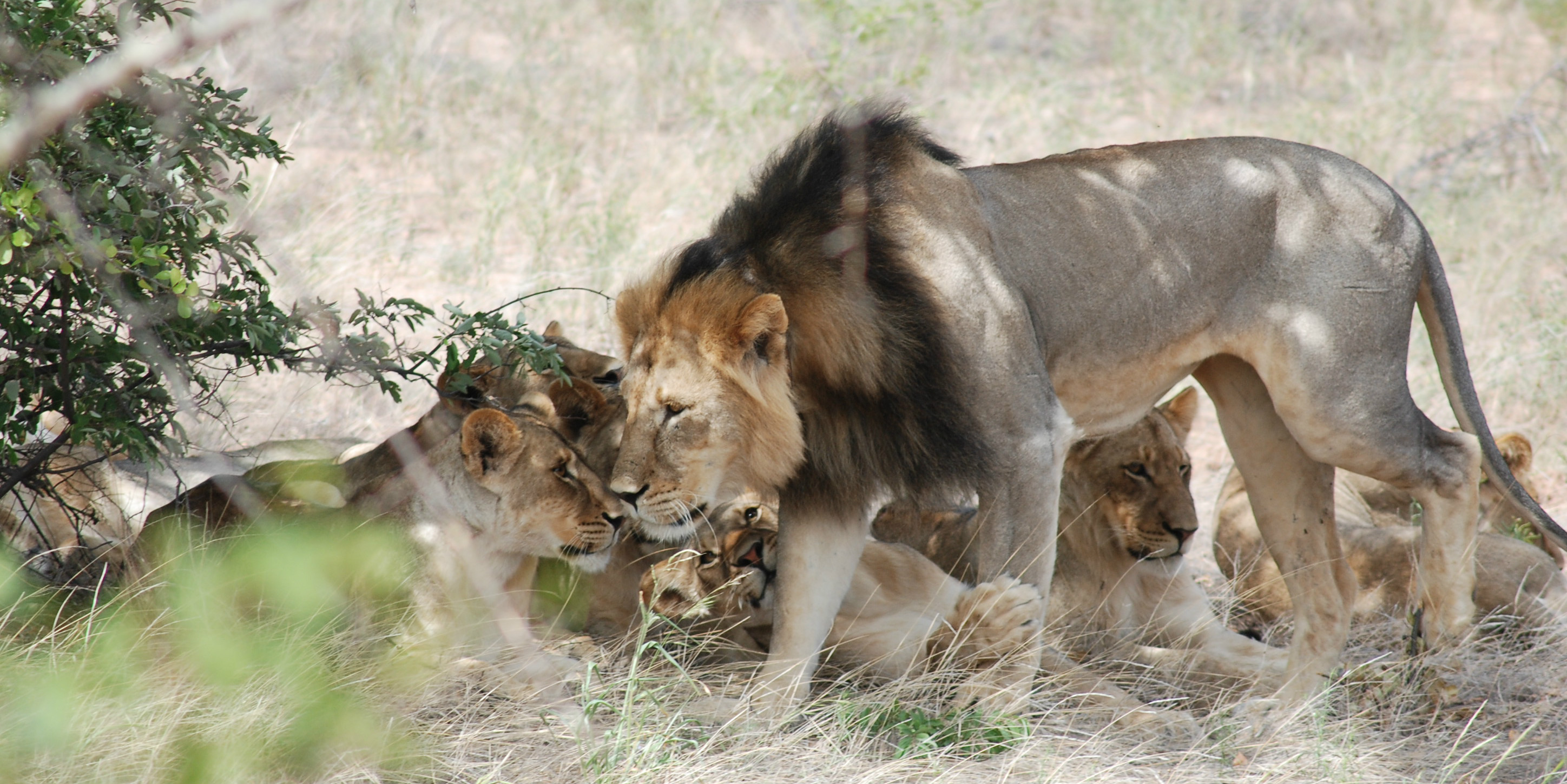 2) Passion
To get started in a conservation career, you'll need to love what you do, as you'll typically experience long hours in tough conditions, sometimes in remote locations.
3) Practical experience
However, passion alone isn't enough to start your career. Practical experience is essential to land a job in wildlife conservation.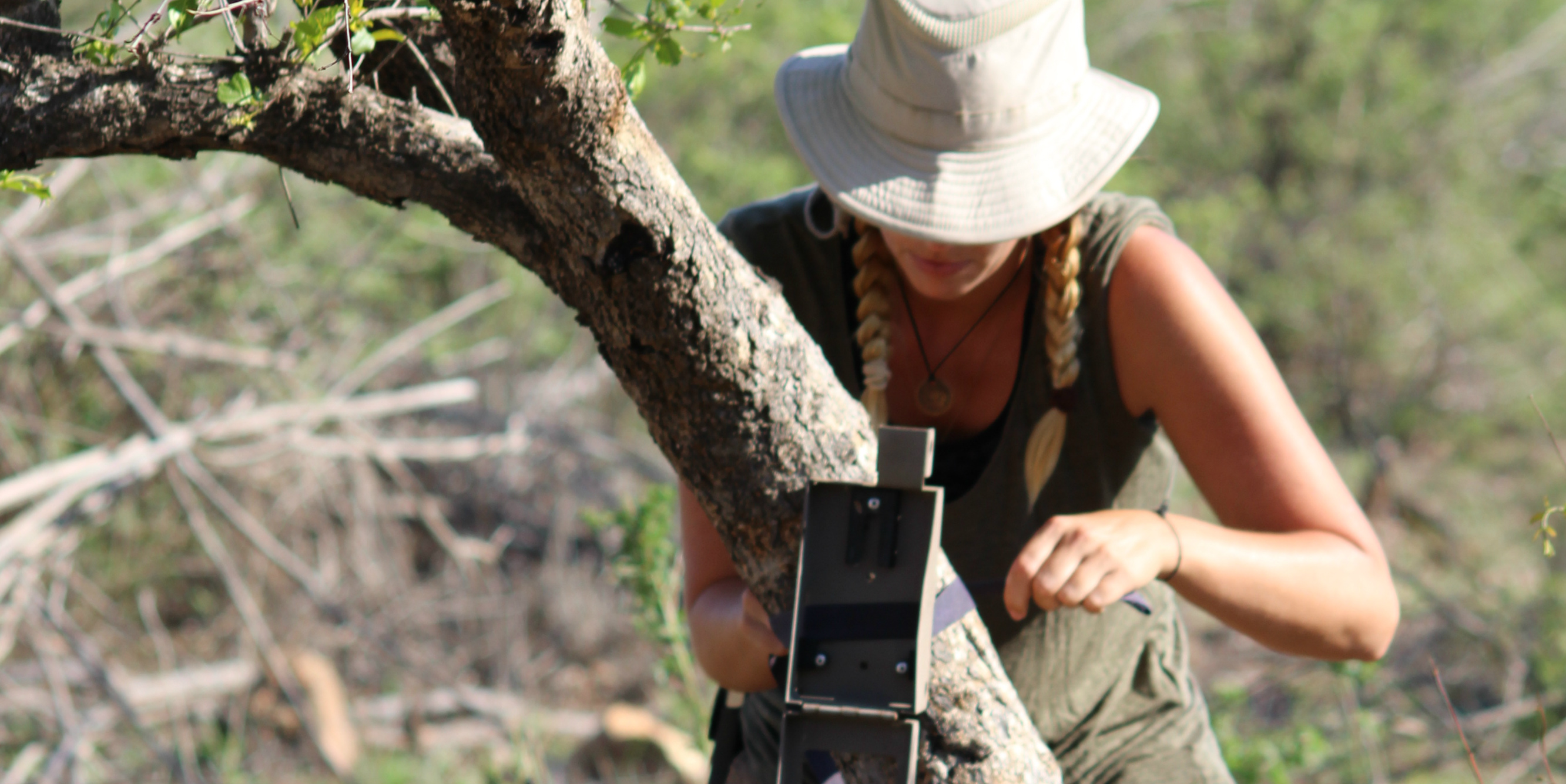 Boost your resume with an internship
Choosing an Africa wildlife volunteering program or internship will help you gain the skills and experience you need to be successful in finding your dream conservation job.
As well as hands-on experience, you'll also be able to get a taste of what it's like to work in wildlife conservation. You'll build your resume and develop your network as you get to know people working in the field. If you put your heart into it, an internship could launch your conservation career.
Employers in the industry love to see that you already have field experience. For example, an internship clearly shows that as well as understanding research and methods of data collection, you know how to put them into practice.
When the time comes to send in your CV for a job, it will also demonstrate that you aren't applying on a whim, but have dedicated time and effort into learning about conservation and taking the right steps for your career.
Working with wildlife sustainably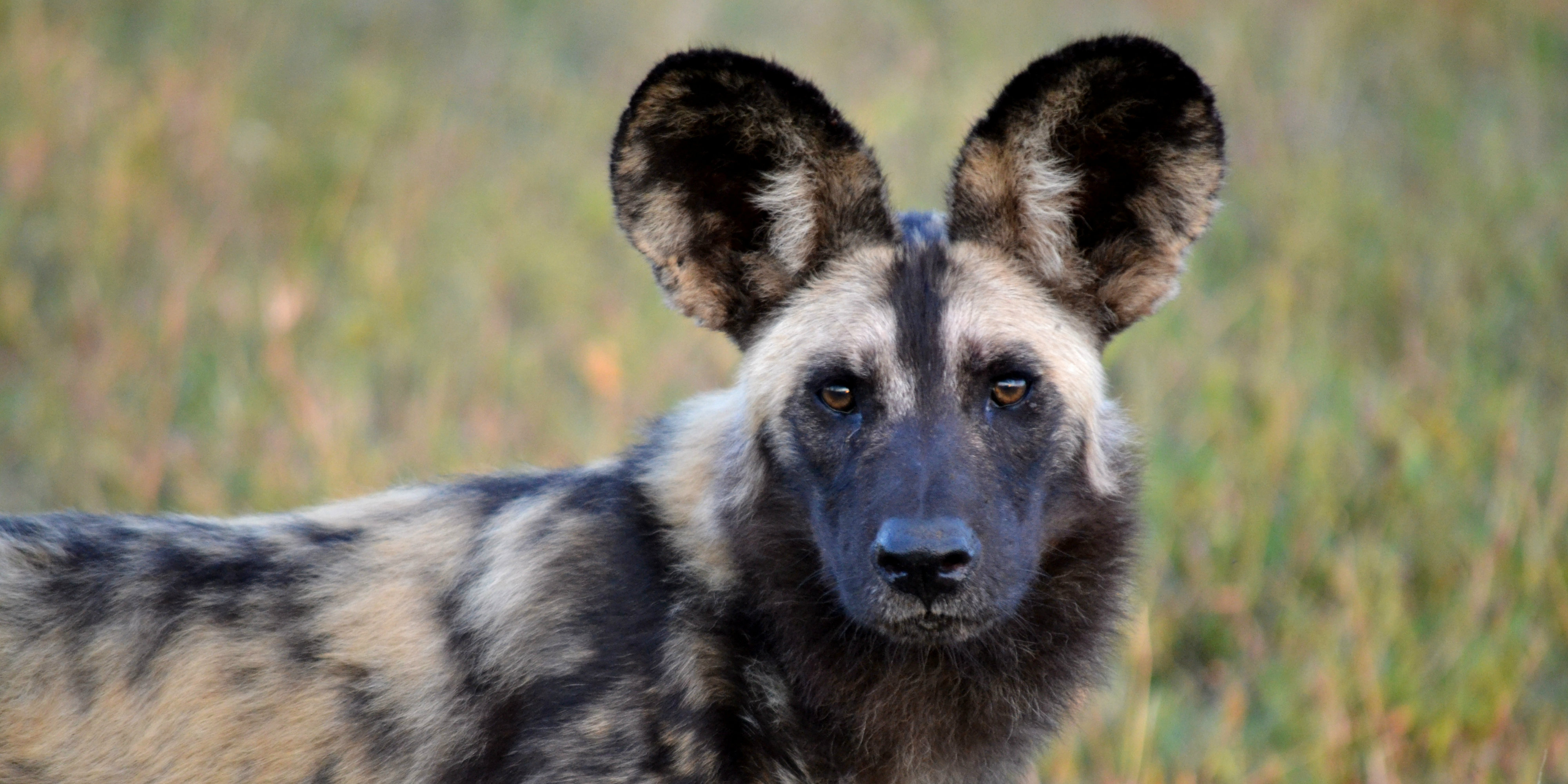 An internship in this field gives you a better understanding of how you can ethically and sustainably work with animals.
GVI is committed to working ethically with animals. Contributing to animal and environmental conservation means sticking to strict standards around how volunteers engage with wildlife. For example, GVI does not support getting close to wild animals, as this can interrupt their natural behaviour.
Learning how to minimise your impact on animals and their natural environments is a crucial part of becoming a conservationist.
If you're drawn to conservation jobs because you want to work closely with animals, an ethical conservation internship will give you realistic expectations of what it's really like to work with wildlife.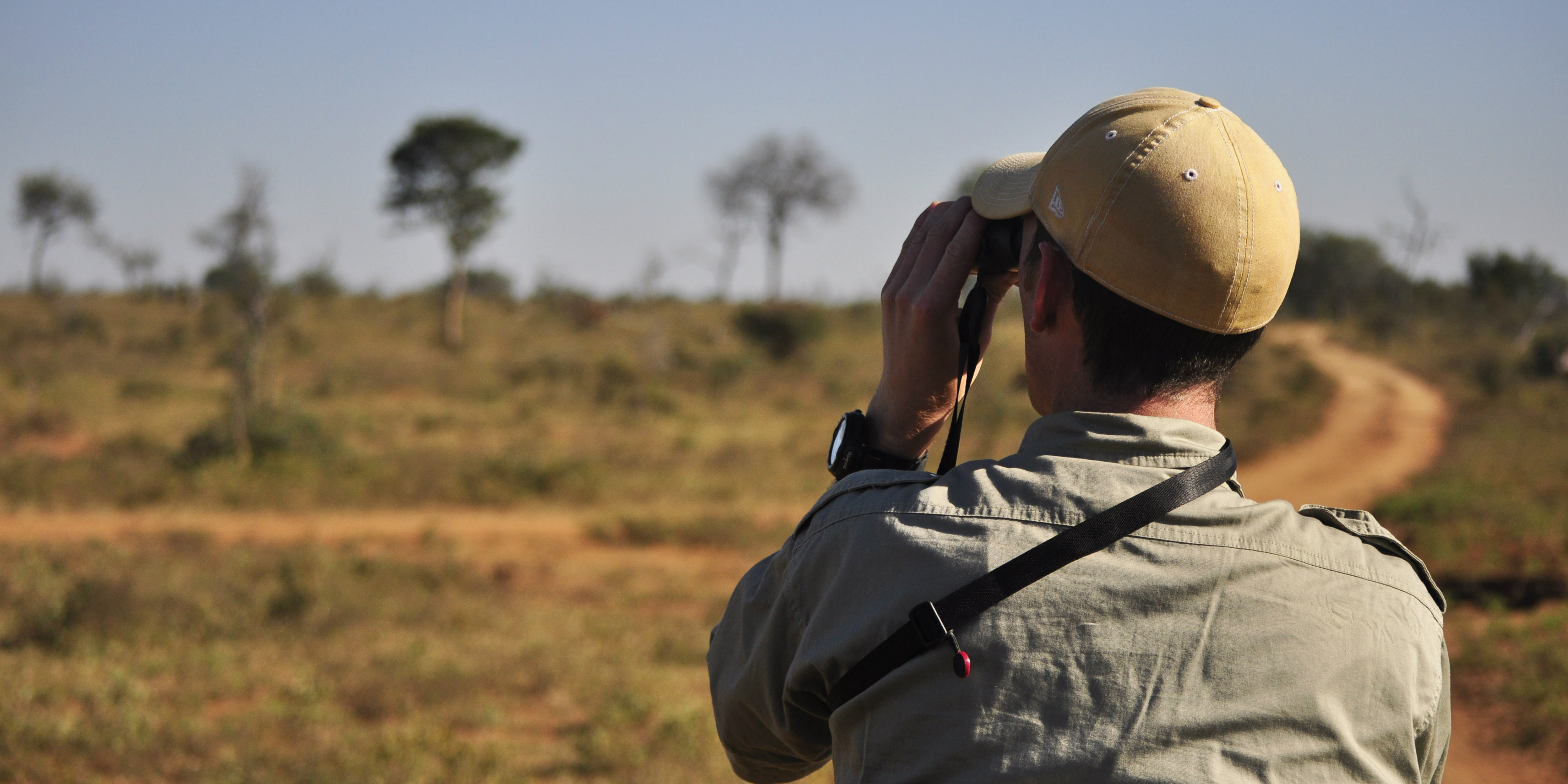 Wildlife conservation internships in South Africa
Conservation internships in South Africa are a gateway to jobs in African wildlife conservation. You'll learn firsthand about conservation techniques on enclosed private game reserves and gain access to a network within the industry. You'll also have practical field training on skills such as animal-tracking and biological assessment surveys.
The biodiversity in South Africa makes it an excellent location for wildlife internships. You'll be able to choose from a range of programs that cover different areas of expertise. On top of that, you'll have the chance to travel to some of the most beautiful places on the planet and find out if living in remote wilderness areas is for you.
Scientific field research

If research is the factor enticing you to work in the conservation industry, a scientific field research internship in South Africa could be a good match for you. Over the course of the program, you'll learn the necessary skills to become a bona fide wildlife field researcher. These include the ability to drive 4×4 vehicle, manage a camp, identify flora and fauna, and collect data.
Become a field guide
GVI offers the unique opportunity to become a qualified field guide in South Africa. The practical placements involved in this field guiding and conservation careers internship are ideal opportunities to gain coveted experience and improve your CV. As an accredited course, this internship is a fantastic way to get a headstart in the competitive conservation industry.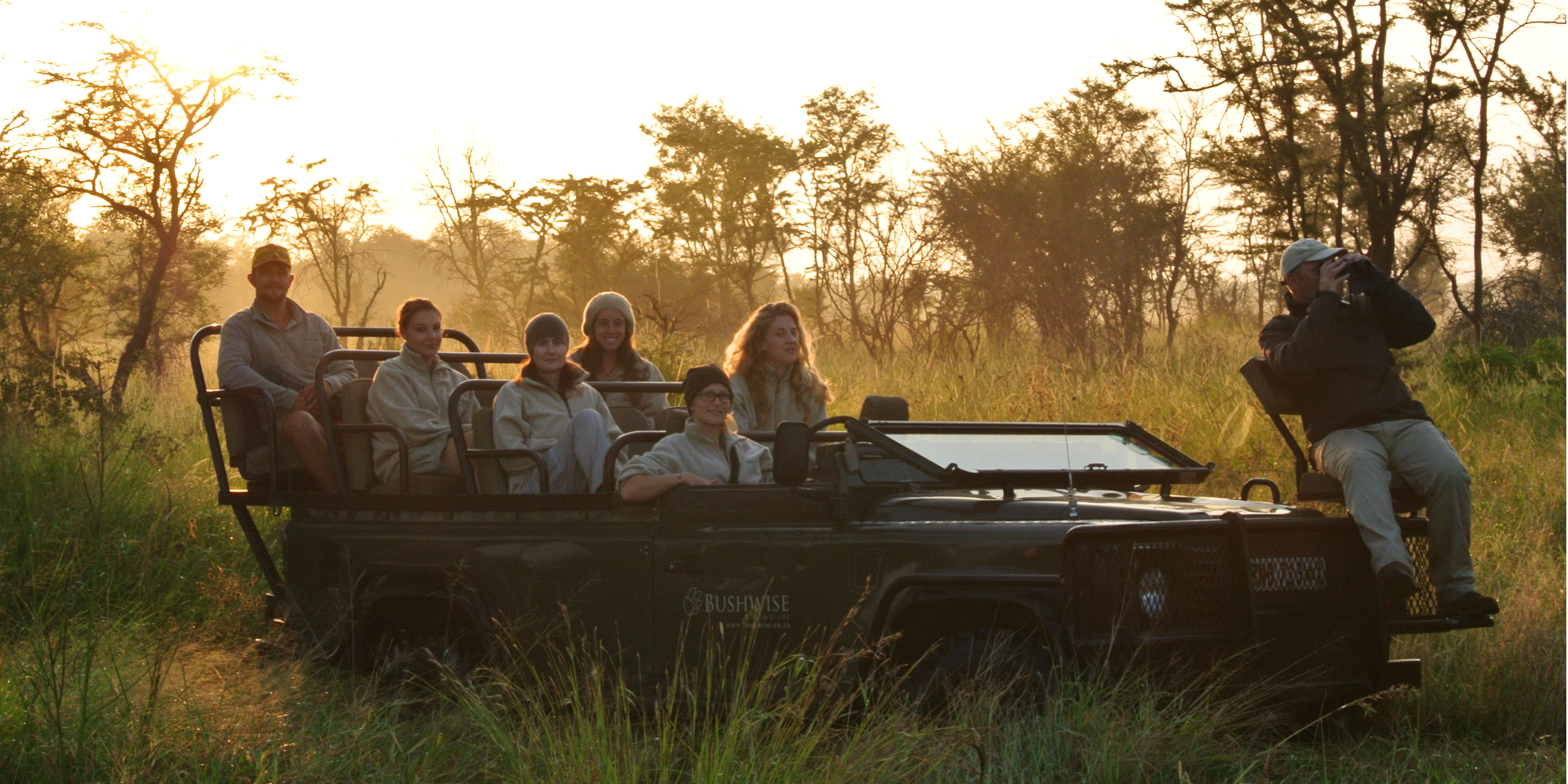 Wildlife conservation
GVI's dedicated wildlife conservation internship in South Africa gives you the chance to go through three months of detailed training before putting your skills to use in a relevant three-month placement. Working with an international research team in a private nature reserve and partnering with reputable conservation organisations means you'll learn from seasoned professionals in the field.
Kickstart your wildlife career and browse conservation internships abroad with GVI.