2020 is upon us! As you run down your checklist of things you want to accomplish this year, be sure to keep a spare sheet of paper for the top volunteering projects where you want to visit and volunteer.
There are plenty of reasons to volunteer abroad with international volunteer organisations. It is gratifying, impactful work  that teaches you skills that will make you more hireable and a more effective worker. 
Anyone can volunteer, no matter their skill level, and training is provided to get anyone ready to make a positive impact. Run down the following top volunteering programs abroad for 2020 and get inspired to volunteer abroad!    
Further reading: Three key reasons why international experience is a career must 
This is a list of our favourite top ten volunteer projects abroad. At each location, you can either join a volunteer project, an international internship, or a service-learning project, and each of these components can be factored into a longer gap year if that's part of your plan!
Which volunteer abroad programs are best? Here are our top ten volunteer projects for 2020.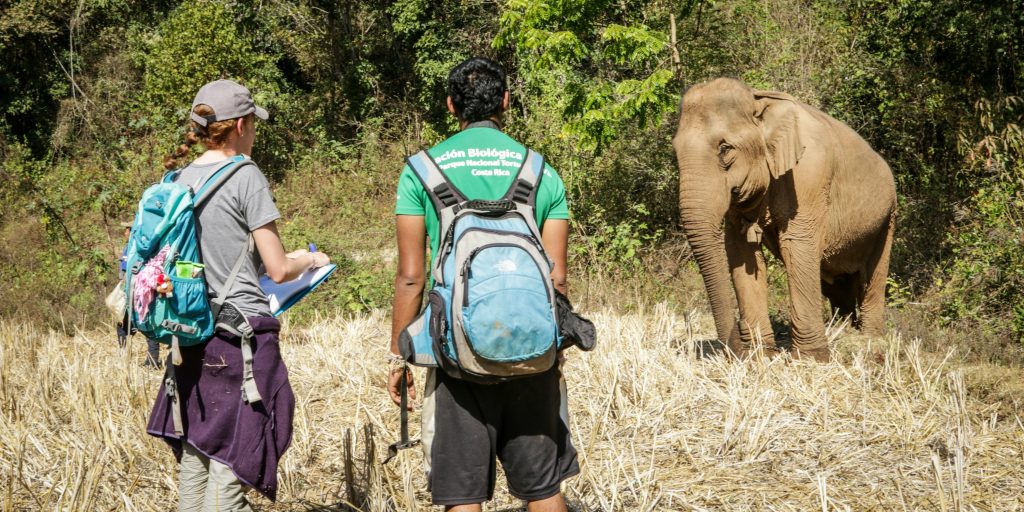 Support community efforts in the mountainous forests of Northern Thailand. You will help reintegrate elephants into their natural habitat from their previous lives in tourist camps.
During your stay in Northern Thailand, you will learn about elephant history, behaviour, training, biology, social interactions and more. You will have the incredible opportunity to observe elephants in their natural habitat.
While learning about elephants from the local Karen community, who have worked alongside elephants for centuries, you will witness the improved welfare conditions you are involved in bringing to these  intelligent animals.
Learn more about this project here.
Spend time on the stunning island of Curieuse while participating in our sicklefin lemon shark catch and release program. Track down shark pups in order to gather valuable data pertaining to population and growth rate.
You will also study the nesting success and habits of both hawksbill and green turtles on the island. Collect and collate information such as tag numbers, carapace (shell) measurements and number of eggs laid, or carry out nest evacuations to measure hatching success rates.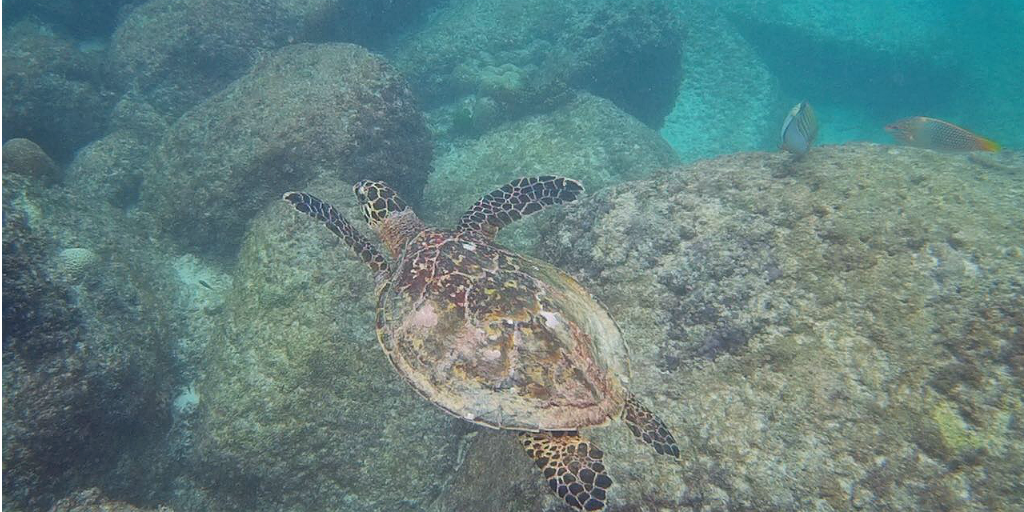 Throughout your time on project, you will live on a remote research station in one of the world's most beautiful island areas.
Learn more about this project here.
3) Teach English to Buddhist monks in Laos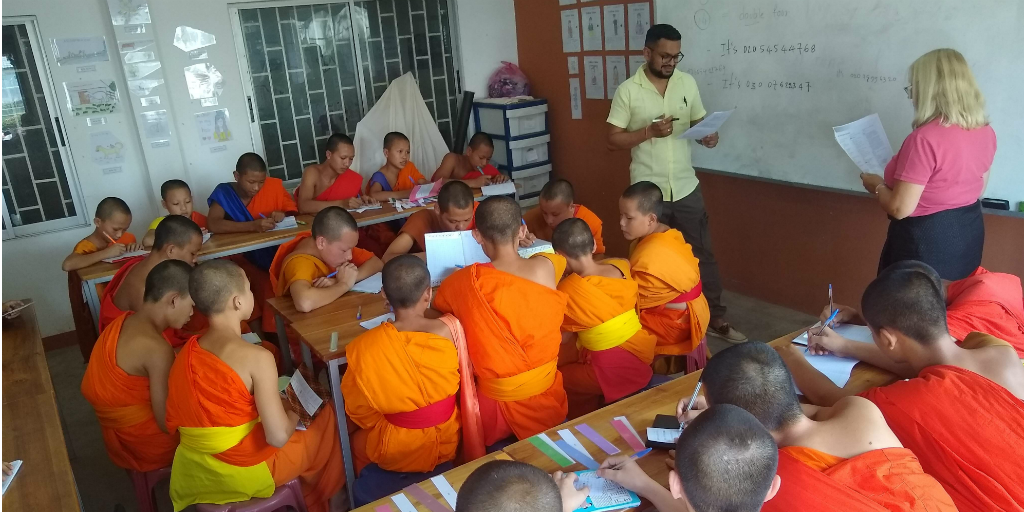 Discover Laos' ancient city of Luang Prabang, a UNESCO World Heritage Site, and teach English to Buddhist novice monks and community members (both children and young adults).
Our English-teaching projects increase quality and access to education. This enables children and young adults to increase their future employment opportunities and improve the quality of life for themselves, their families, and their communities. 
You will visit local sites during your downtime, such as the Mekong river, beautiful waterfalls, and breath-taking mountains.
Learn more about this project here.
This project allows you to travel to a private big five  – lion, leopard, rhinoceros, elephant, and Cape buffalo – game reserve in South Africa, and volunteer alongside an international team assisting in sustainable conservation work.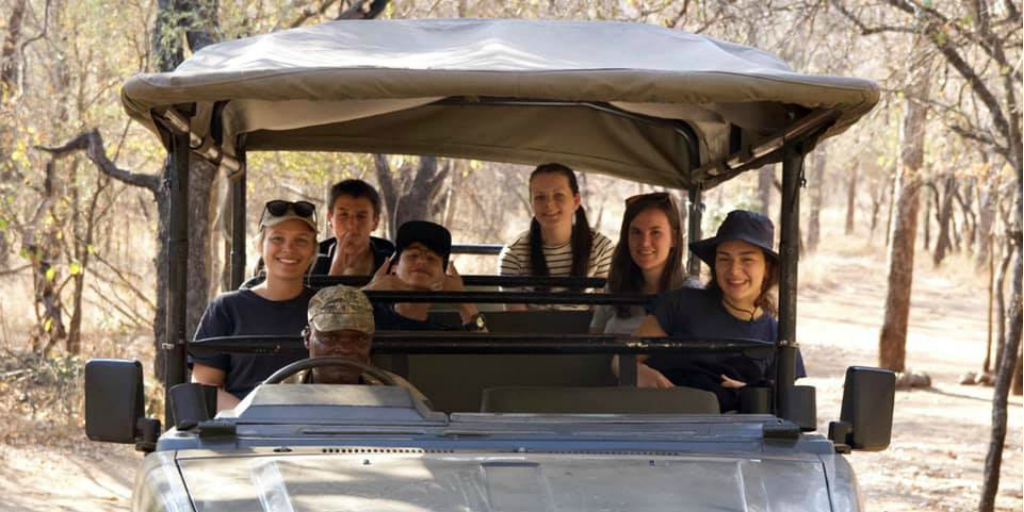 You will collect behavioural data on reintroduced predators and large herbivores on a private game reserve. 
In order to assist with this vital conservation work, you will be trained to use research equipment to help locate predators in the reserve, and you will receive professional training in large animal identification, tracking, and behavioural study skills.
Learn more about this project here.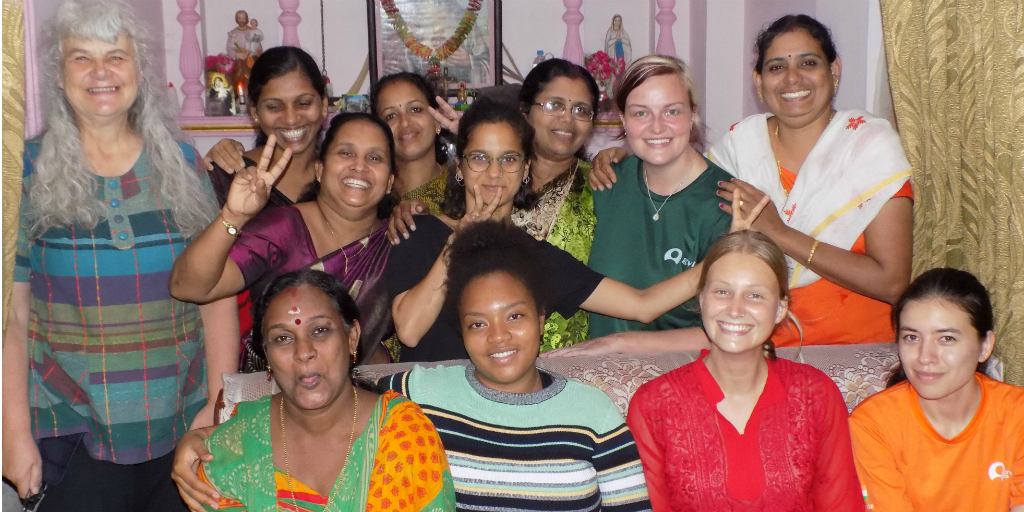 Contribute to gender equality in Kerala on our sustainable women's empowerment initiatives and help increase access to education for girls and women in local communities – on subjects such as literacy, human rights and life skills. You can also be part of alternative income generation skills workshops, or lead courses on women's health.
You will meet volunteers from across the world and immerse yourself in local culture while exploring this vast country. 
Free time activities include kayaking along the river and cycling through villages, spending the night on a houseboat and cruising along the enchanting backwaters, or relaxing on one of the many beaches in the area.
Learn more about this project here.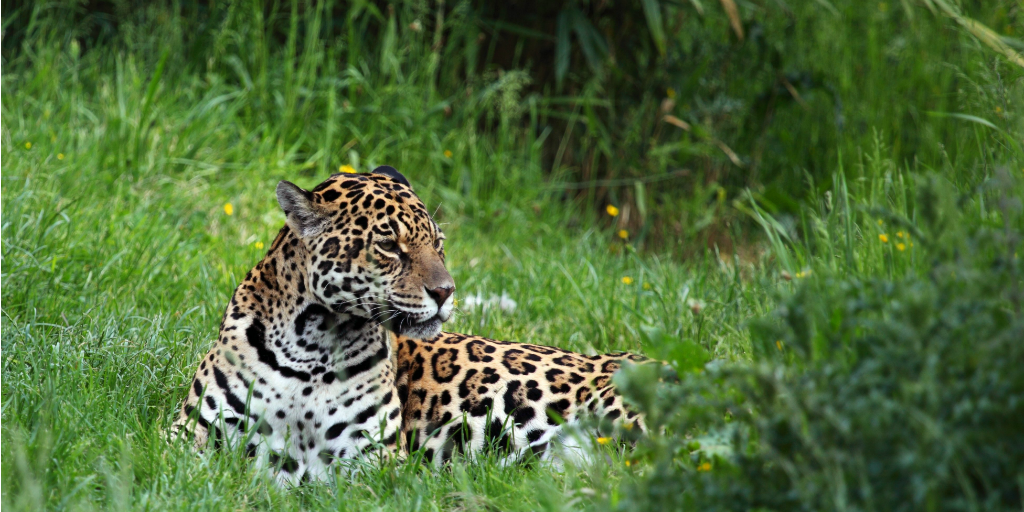 Original photo: "Animal Carnivore Cat" by PublicDomainPictures is licensed under CC BY-SA 2.0
Join a team contributing to the development and management of long-term wildlife conservation efforts along Central America's Caribbean coast. Our conservation base is situated in Jalova, in the stunning Tortuguero National Park, a protected rainforest near the Caribbean Sea.
Our work here focuses on the long-term conservation and management of the rainforest and the wildlife that inhabits it. 
You will be searching for signs of jaguars and their prey species by setting up remote cameras and surveying a 16-mile stretch of turtle nesting beach.
Relaying data to the Costa Rican government and other prominent conservation organisations, our team aids the conservation effort through species monitoring and tracking.
Learn more about this project here.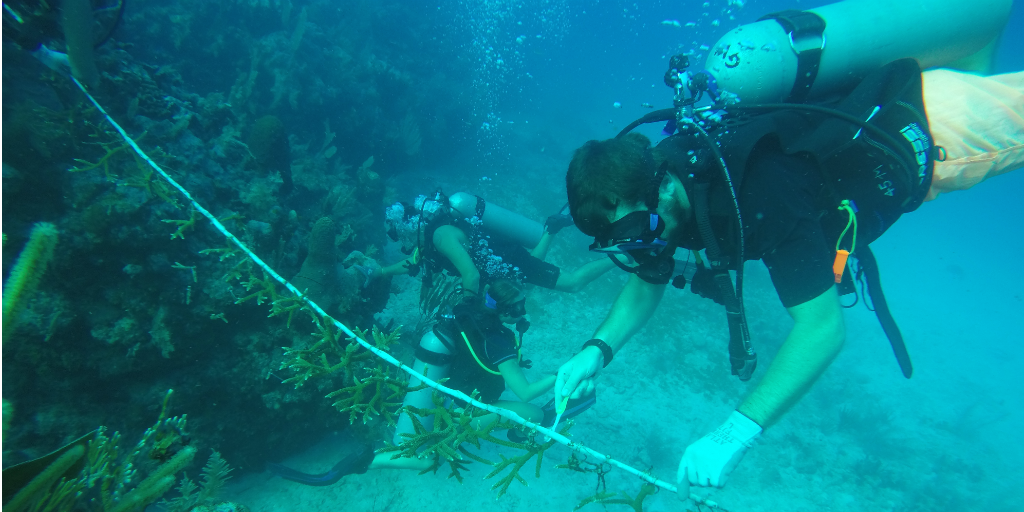 Travel to the turquoise waters of the Caribbean Sea and earn your PADI diving certificate while protecting the Mesoamerican Barrier Reef System, the second largest barrier reef in the world.
You will contribute to efforts that monitor the overall health of the reef – including coral reef and fish monitoring – and you will develop your knowledge of this  underwater environment.
As a member of an international team of volunteers in partnership with highly regarded organisations, you can be sure your marine conservation efforts will make a valuable impact.
Learn more about this project here.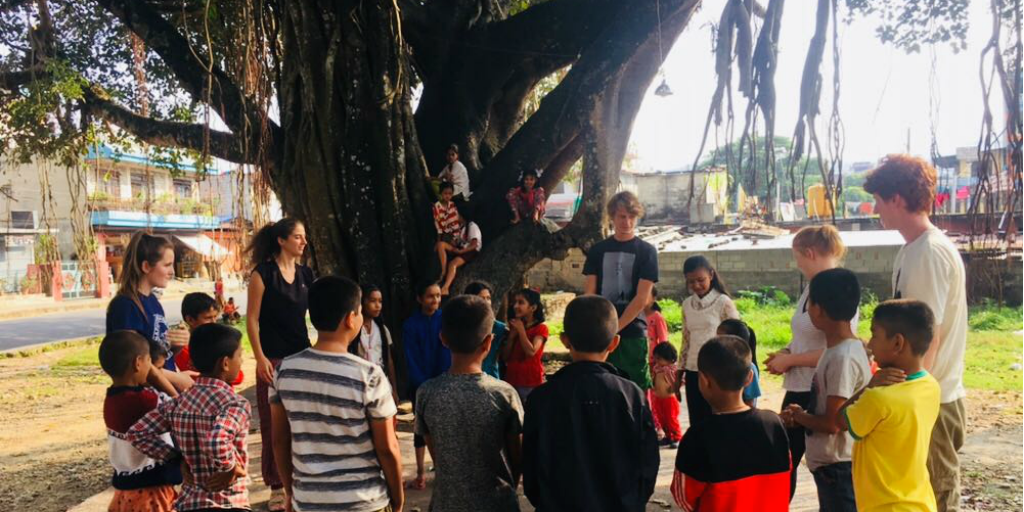 Travel to Nepal's beautiful city of Pokhara and volunteer alongside an international team to provide educational and personal development support to children.
Following the 2015 Nepal earthquake, our projects adjusted focus to provide disaster relief. In conjunction with our partners, trucks of supplies and family care packages were taken to some of the most affected areas.
Now our projects are focused on initiatives within local communities that require assistance with education, and improved educational facilities. 
During your spare time, you can visit traditional Hindu and Buddhist temples, and embrace your adventurous side with white water rafting or mountain trekking trips.
Learn more about this project here.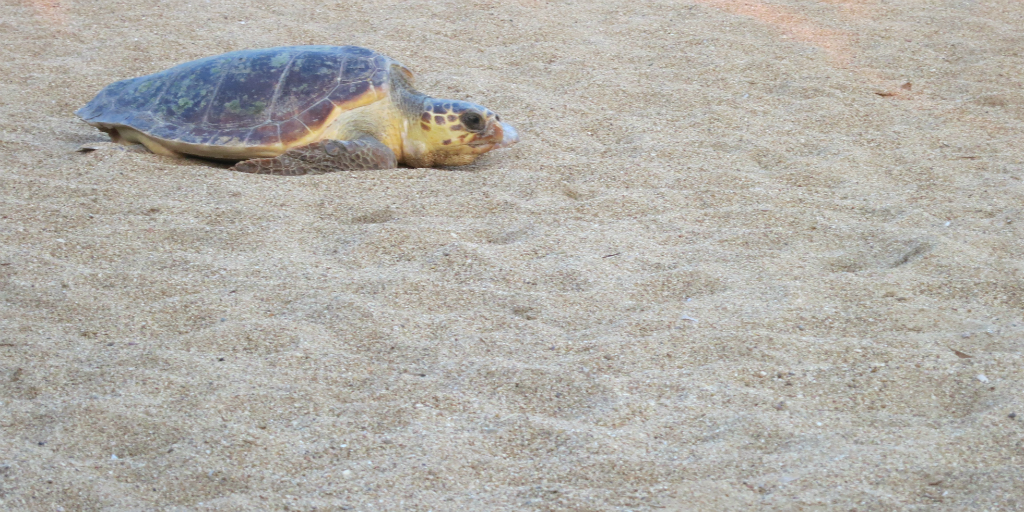 Our project site is a ten-minute walk from the village of Giannitsochori, a small and traditional village with amazing ancient ruins nearby. 
Participants contribute to conservation efforts for the endangered loggerhead turtles that nest on the white sand beaches of Giannitsochori.
You will aid our partners in recording nesting activity and protecting hatchlings from predators as they make their first journey to the ocean.
Learn more about this project here.
10) Join a community development initiative in Fiji
You will be working alongside local people on a range of community development initiatives at one of our two bases on Caqalai Island or in the Dawasamu district of Fiji.
As a member of this expedition team you will be involved with a project on freshwater management, education enrichment, environmental monitoring and mapping, income generation, waste management, health awareness, women's empowerment, or sustainable agriculture practices.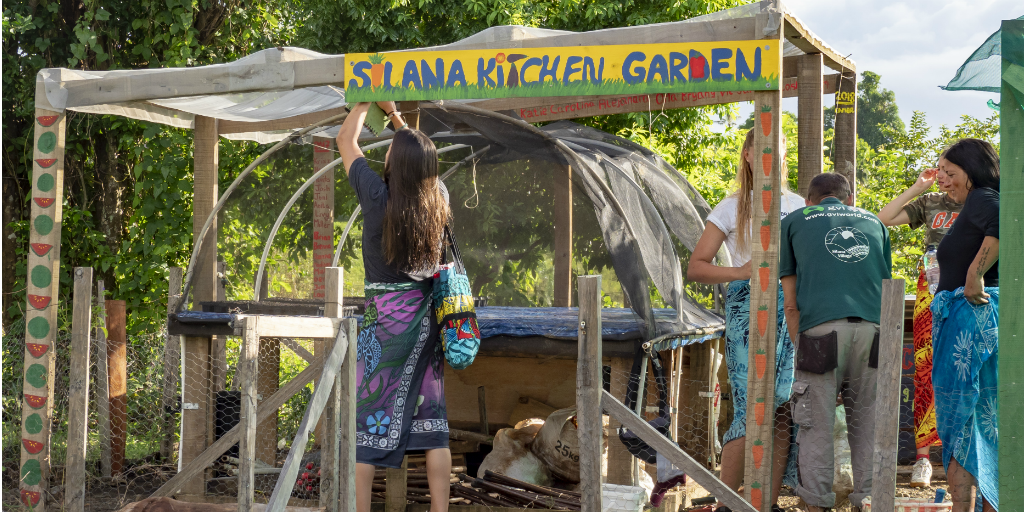 On weekends, or perhaps before or after your volunteer work, you can enjoy island hopping between remote island locations with beautiful beaches and breathtaking scenery. Here you could participate in activities such as scuba diving, dolphin watching, hiking to waterfalls, snorkelling, traditional ceremonies, and Fijian language lessons.
Learn more about this project here.
Further reading: Seven steps to become a global citizen
The best volunteer opportunities around the world
When you go abroad with a reputable volunteer abroad program, you will be exposed to a range of learning, both personal and professional. 
The best volunteer abroad programs for college students, as well as the best volunteering programs for high school students, incorporate quality student learning with sustainable community development.
Feel ready to start making a positive impact? Find out more about GVI's international, award-winning volunteering programs and internships, and choose from our range of  projects worldwide.