The images in this article were taken pre-COVID-19.
There are plenty of reasons for volunteering abroad, but to make sure your good intentions translate into a meaningful experience, you'll need to be clear on why making an impact ethically is a top priority. 
Ethical volunteer opportunities abroad offer similar opportunities to participate that other volunteer programs do, but they also ensure that every activity you take part in adds to the cause in the most responsible way. 
Let's take a look at what ethical volunteer opportunities are all about and the top five reasons for ethical volunteering abroad.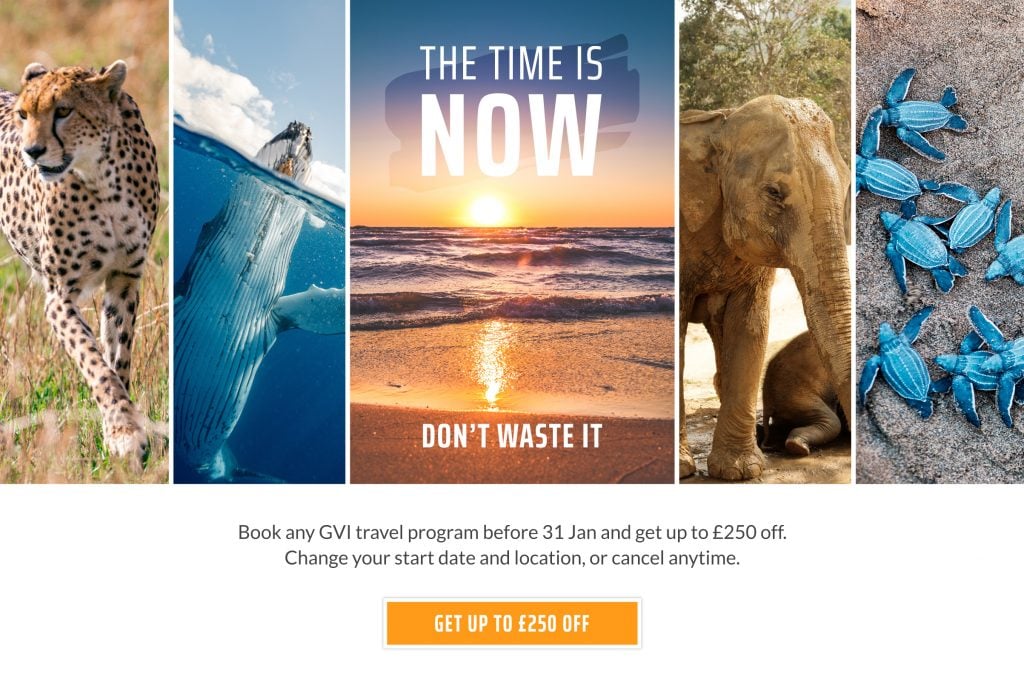 What is ethical volunteering?

Ethical volunteering organisations focus on activities that are relevant to global issues and take care to implement these activities in a responsible way. 
It's an approach to volunteering that means being conscious about making the best possible impact. And, it means getting involved in a way that leaves the community or environment you volunteer in, in a better condition than before.
 But, knowing whether an opportunity is ethical or not isn't always as easy as it seems. 
An example of an ethical volunteering program would be one with a clear stance on animal interaction that details when it's appropriate to interact with animals and how this should be done. 
A less ethical program may not have a clear stance, and might still allow volunteers to interact with animals just for fun – like allowing them to hold a turtle just to pose for a photo. 
It shouldn't be hard to find out an organisation's ethical stance if they do in fact offer ethical volunteering programs. Some of these organisations even offer online short courses where you can learn about ethics before going abroad. This is a good sign that the organisation has a keen eye on ethics. 
How did ethical volunteering come about?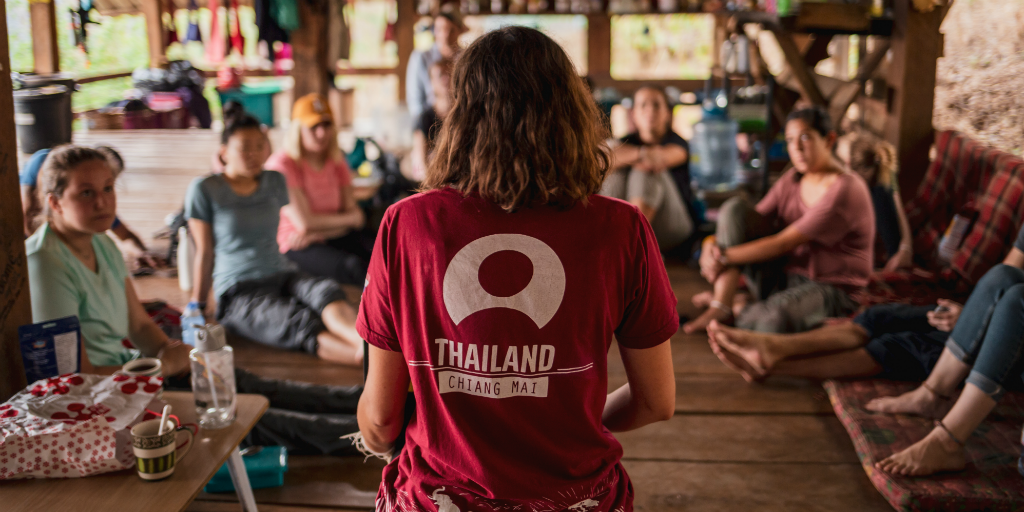 After decades of research, global organisations like the United Nations (UN) were able to identify the biggest challenges faced by communities worldwide, and develop recommendations on how best to address them. 
In 2016, the UN launched the UN Sustainable Development Goals (UN SDGs), which put emphasis on global efforts, sustainable approaches and dynamic solutions. This global blueprint put into perspective why some volunteer efforts of the past had failed. 
The UN SDGs changed the course of volunteer programs by providing a new perspective on reasons to volunteer abroad. And organisations wanting to offer the best volunteer abroad programs began to take the UN's advice. 
What are the top reasons for volunteering to make an impact ethically?
Ethical volunteering can improve the volunteer experience for participants as well as the communities, animals and environments they assist. How?
Here are five of the top reasons for volunteering to make an ethical impact.
1) You'll make a sustainable impact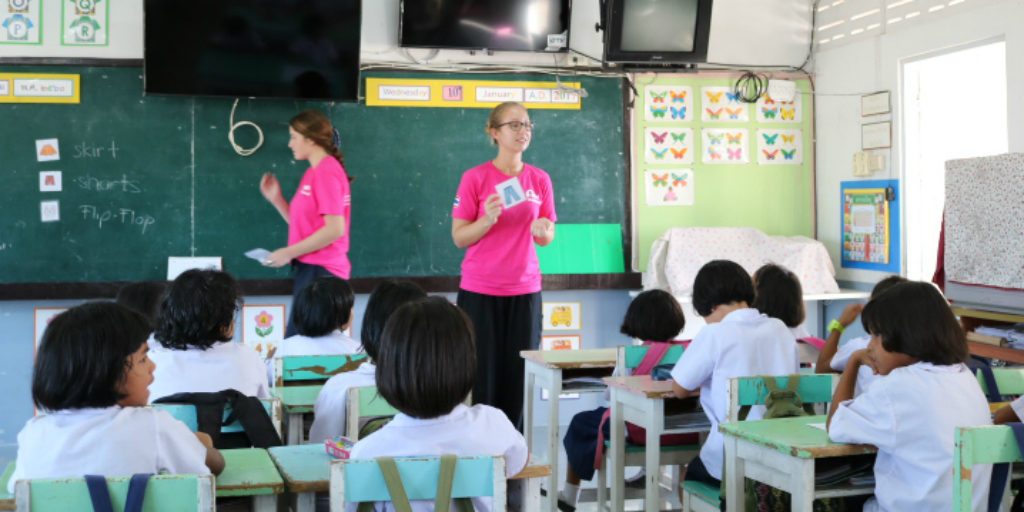 Of all the reasons for volunteering with an ethical volunteer organisation, making a sustainable impact may be the most important. Sustainable solutions are able to address the challenges faced by local communities while also preserving resources for future generations. 
And sustainable programs are set up so that progress continues to be made even when volunteers are no longer around. 
For example, ethical volunteer organisations make sure to partner with local organisations when getting involved in environmental conservation. 
This means that local people and volunteers share knowledge and gain relevant skills that allow them to achieve global goals. So, local people would be just as capable of continuing environmental conservation efforts as volunteers would be. And since they are experts in their own context, they can help ensure that programs are set up to succeed. 
2) You'll add to community development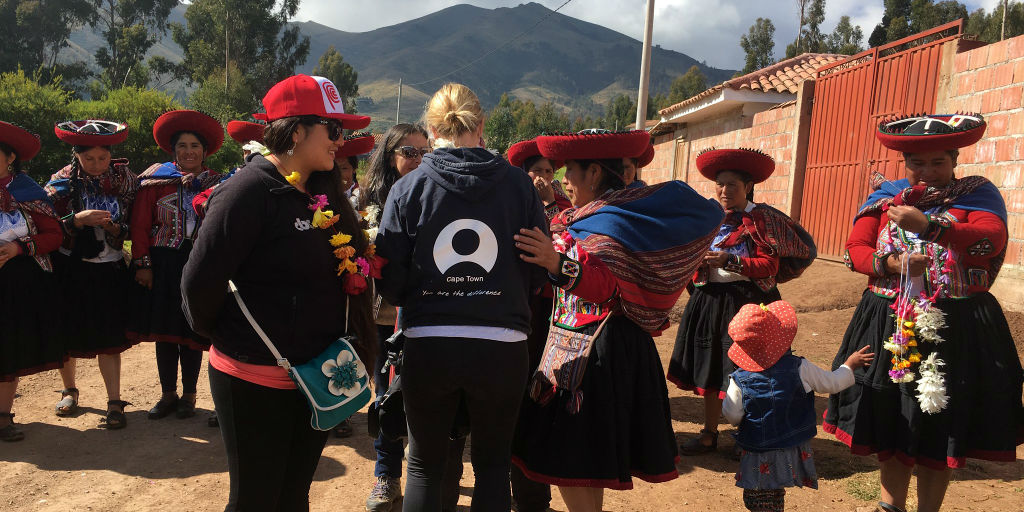 Ethics is an important part of community development. In community volunteer programs, a meaningful volunteer code of ethics sets the scene for:
collaboration:

local communities and organisations can work together to set and achieve goals 

equal partnerships:

knowledge and responsibilities can be shared between volunteers and the community 

support:

activities can take place in a supportive environment that encourages independence and self-empowerment

representation:

all parties are encouraged to be conscious of their actions and carry themselves in a way that encourages respectful communication and engagement. 
3) You'll interact with animals responsibly
While a community of people can speak out about what their needs are, and what they consider fair treatment, the same can't be said for animals. 
Because of this, every ethical volunteering abroad program that involves animals should be necessary to further scientific and conservation goals and be implemented ethically. This is the only way to ensure that volunteers have a positive impact when it comes to the well-being of animals. 
Further reading: Questions to ask when volunteering with animals.
4) You'll ground your personal development in ethics
Whether you're working with animals or getting involved in the community, programs that follow a volunteer code of ethics give you the chance to build on your personal and professional development in the best ways possible.
Further reading: How volunteering abroad can help with your personal development.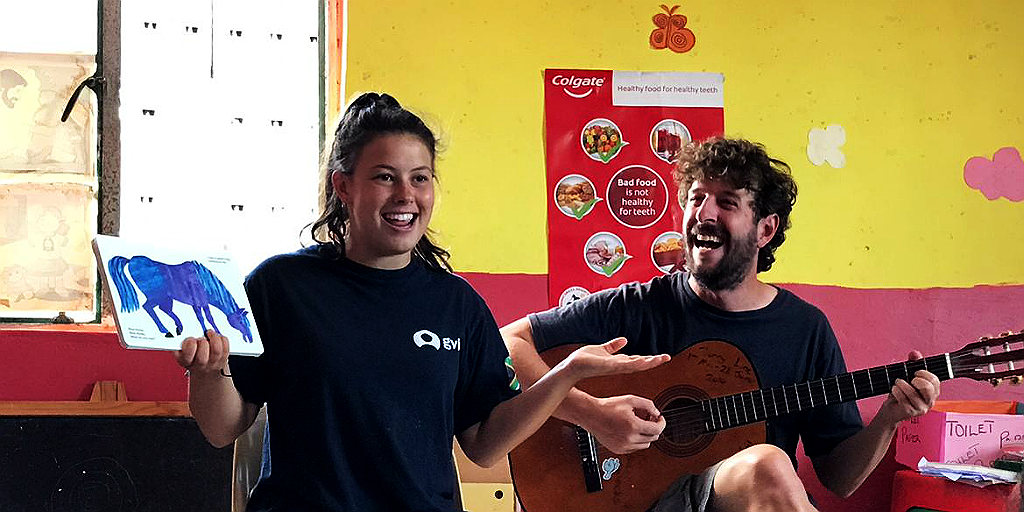 Getting involved in ethical volunteering can improve the way you interact with people, and give you valuable insight into what ethics is and how it's practised in a real-world setting.
Online short courses in making an impact ethically are also a great way to add to your professional development in a way that encourages you to make ethics an inseparable part of your career. 
Further reading: How to improve your employability and leadership skills by volunteering abroad. 
5) You'll gain a global perspective 
Ethical volunteering abroad is a chance to practise ethics on a day-to-day basis. This type of volunteer work embeds the volunteer code of ethics in everything you do in the future. And, it builds on the way that you contribute towards global goals, no matter where you are in the world. 
By volunteering abroad in an ethical setting, you'll leave with satisfying memories and gain an appreciation for cultures abroad. And these will stay with you once you're home and will impact the way you interact with people in your own community.
Further reading: Seven steps to becoming a global citizen.
How you can make an impact ethically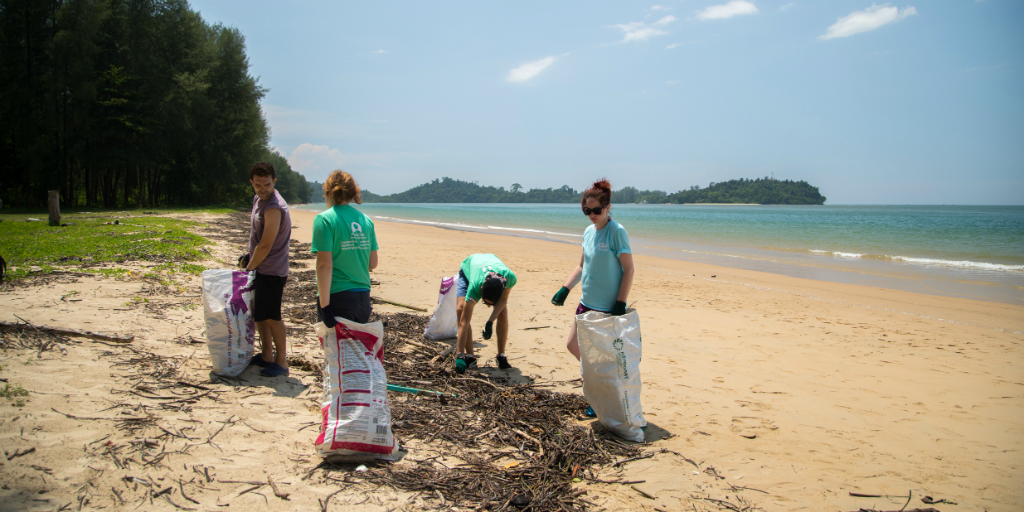 While there are thousands of opportunities to volunteer abroad, not all of them can ensure an ethical volunteering experience. 
It helps to know for yourself what making an impact ethically is all about, and to find out the ethical stance of the volunteer organisation you're looking to sign up with. 
Learn more about making an impact ethically by joining a GVI online short course.