For more than 20 years, GVI has worked together with our participants and partners to make a long term sustainable difference in the communities within which we work.
Unfortunately, due to the impact of COVID-19, we had to make the decision to temporarily pause operations at all of our global locations. The hibernation of GVI's hubs was done to help to prevent the spread of COVID-19 and keep our participants, staff and the community members we work with safe.
During this time GVI has continued to closely monitor the situation and follow updates from the Centers for Disease Control and Prevention (CDC), the World Health Organisation (WHO), the UK, US and Australian government travel advice, and local government health advice from our operational locations.
The health and safety of our participants, staff and community members remain at the forefront of all of our decisions. As it gradually becomes easier for participants to reach our bases around the world, we have been looking at changes we can make to ensure that as soon as participants are able to travel with us, we stand ready to provide a safe and enjoyable experience for them.
In order to do this, we have put in place new and extensive procedures and protocols that will help us to ensure a safe experience for all and to help reassure our participants about travelling during and after COVID-19 with GVI.
COVID-19 Response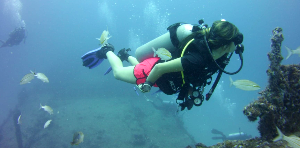 We understand that you may have questions as to how COVID-19 will affect your booking and travel plans, so we have put together some FAQs to explain the measures we have implemented to ensure your safety.
Health and Hygiene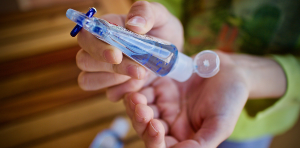 GVI has put in place new standards of cleanliness and protocols that meet or often exceed international recommendations to ensure the ongoing safety of GVI's participants, staff and communities around the world.
Payment Plans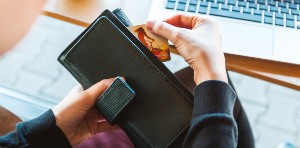 GVI offers a variety of payment plans to suit your needs. You have the option to either pay in instalments, set up a personalised flexi-payment plan or pay for the full program fee upfront.
Cancellation policies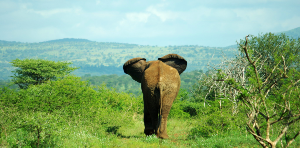 In the event that either GVI or a participant needs to cancel or curtail a program, you can access our cancellation policy and terms and conditions for further clarity on how this will be handled.
British Standards 8848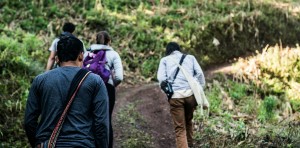 GVI's stringent support and safety guidelines have ensured that we are compliant with British Standard 8848, a set of requirements designed to ensure the highest standard of care for travellers visiting abroad.
Health and Safety standards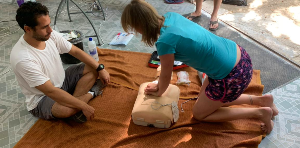 With over 20 years of experience, GVI is passionate and experienced in providing extensive support throughout each participants' journey with GVI, ensuring the highest safety standards possible.
The whole GVI team supported me through my whole trip and I am very grateful. Especially for Billy! He is one of the most caring and understanding persons I have met. He was there for us the whole time and our well being was always his number one priority. [...] Same with Vanessa. I can only imagine how stressful the last weeks must have been [during COVID-19] but she still managed to talk to every single one of us individually to figure out if there was anything she could do to help us.
Smilla Schumm
I'd just like to take the opportunity to mention how amazing the staff at the Cap Ternay [Seychelles] base have been [in dealing] with this whole situation [of travel restrictions caused by COVID-19]. They were all so helpful and understanding even in a time of uncertainty [...]. Everything ran so smoothly and even though it was a sad time for everyone they always put us first and were there to provide support night and day. Thank you for everything.
Richard Godfrey

Download our program brochures